Figma tutorial
4 videos · 2 hours
In this series of Figma tutorials, we will be learning how to create a beautiful UI using some of the most powerful features and plugins Figma has available.
Learn everything from setting up your styles and building reusable components, to building interactive prototypes and handing your designs over to an engineer.
Once you have completed the course, you can claim your free certificate as proof of completing this tutorial.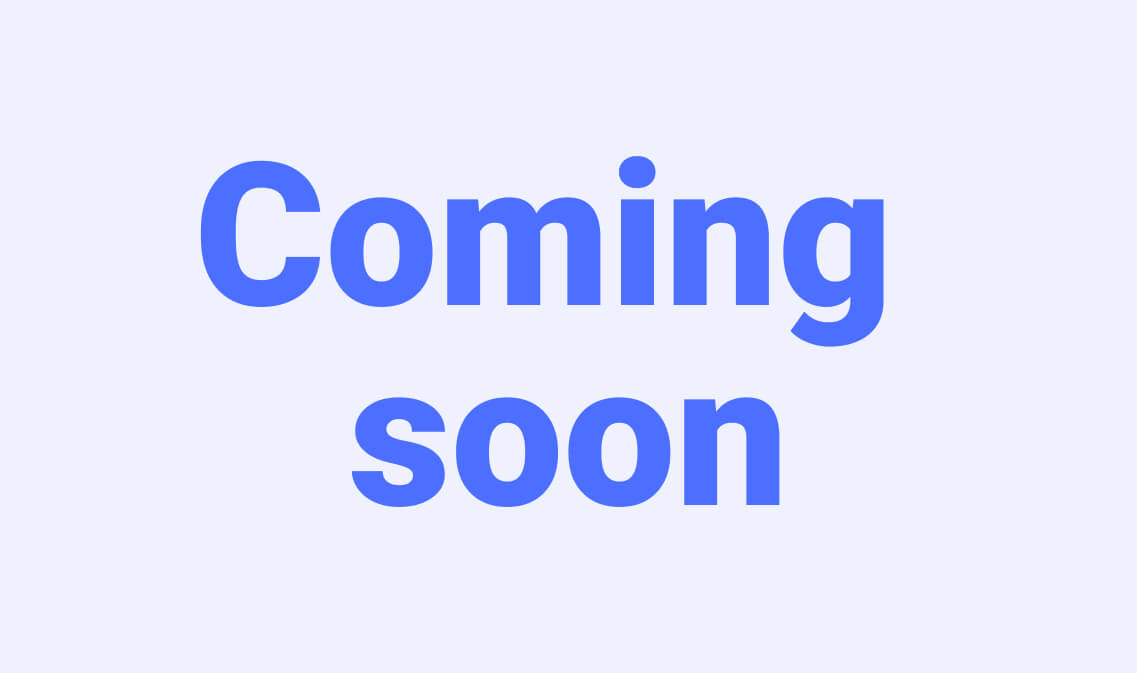 Next tutorial
---
Other tutorials